Welcome to the Parish Church of St Peter & St Paul
Hello and welcome to our website.  
GOOD NEWS – Holy Communion is back in Church!
Join us for the Communion Service in our Church on Sunday 11th October at 10am. 
There are a number of things we need to do to make it a safe experience for everyone attending. Click here for more details  https://stosythparishchurch.co.uk/pew-sheets/ 
Our Church is also now OPEN for prayer most of the time.   The DOORS WILL BE OPEN FROM 8AM – 4PM DAILY AS USUAL – apart from at the following time: HOWEVER, PLEASE NOTE that the Church is shut after the Sunday service and reopened at lunchtime on Tuesday to avoid having to do a deep clean.   We will be taking sensible precautions of course to prevent cross infection.  There will be a table in front of the door with a sanitiser, disposable gloves and paper hand towels, all these to be used to keep you safe.
St Osyth Parish Church is a beautiful building which lies in the centre of the village.  Whether you are a member of a congregation or a visitor, or just passing and drawn by spiritual need we hope you will find our Church a welcoming and uplifting place to be.  You will not be visiting a museum but a lively centre of worship and music.  It is a happy, special place and we hope you will join us both in worship and in the many activities that are organised here at St Peter and St Paul. You are very welcome at any of our services and we trust you will find peace, joy and friendship within our inclusive and enthusiastic Church family. 
Our Church is both used and loved in equal proportion!
Every Blessing
Sharon RE13j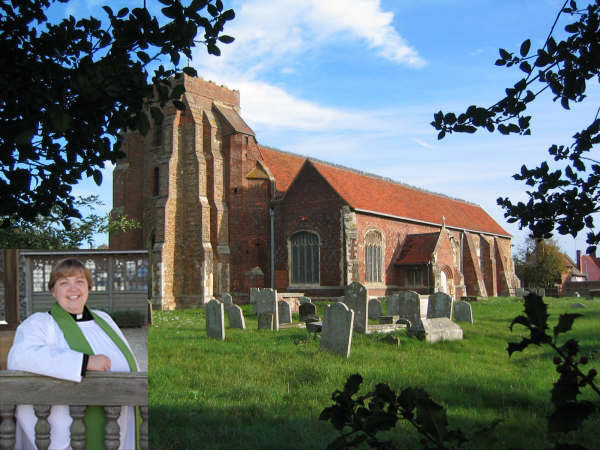 Coronavirus and your Church
This information will be regularly updated as the situation unfolds so please keep watching this space for all Church related information .
There are no more spiritual services being filmed as we are able to resume weekly communion services in the Church at 10am each Sunday.
For the Pew sheet for 11.10.20. including notices click here   
PLEASE NOTE:     Due to the present Covid 19 restrictions being in place, we are  unfortunately not able to hold our traditional St Osyth Day Service in St Osyth Priory on October6th this year.
Keep up to date on the new Church FaceBook page – click here…. 
SALVATION ARMY FOOD BANK – We will still be collecting for the Salvation Army and ask you to leave your gifts in the Church Porch.  They still need food donations particularly during this unprecedented time of alarm surrounding the coronavirus – for example tinned fish, rice, hot chocolate, dried mashed potato, powdered and Long Life milk, sugar, fruit juice and squashes – all supplies are currently low and all help is gratefully appreciated! If you are self isolating and cannot get out arrangements have been made with local stores  click here for more details of how and where to help.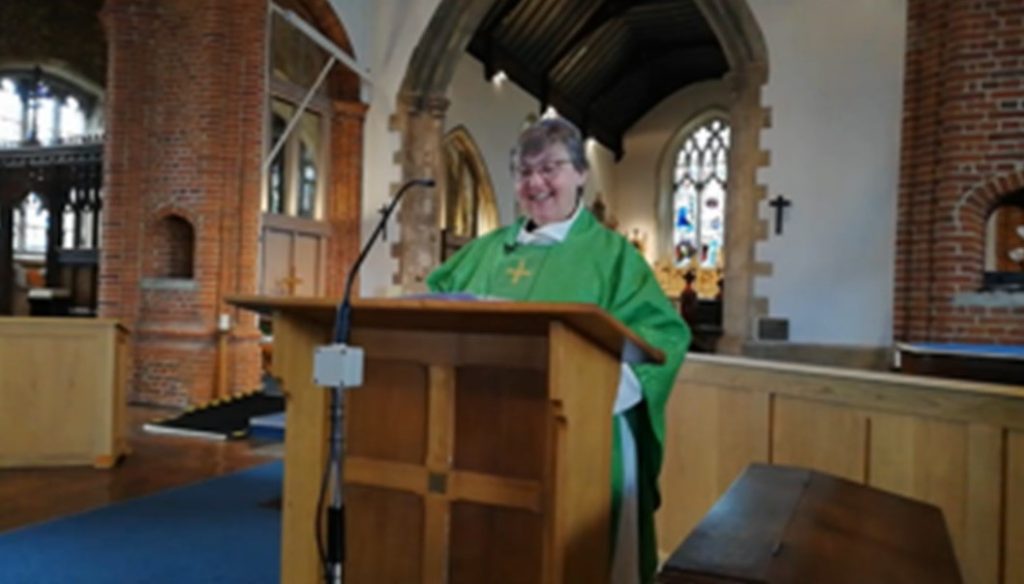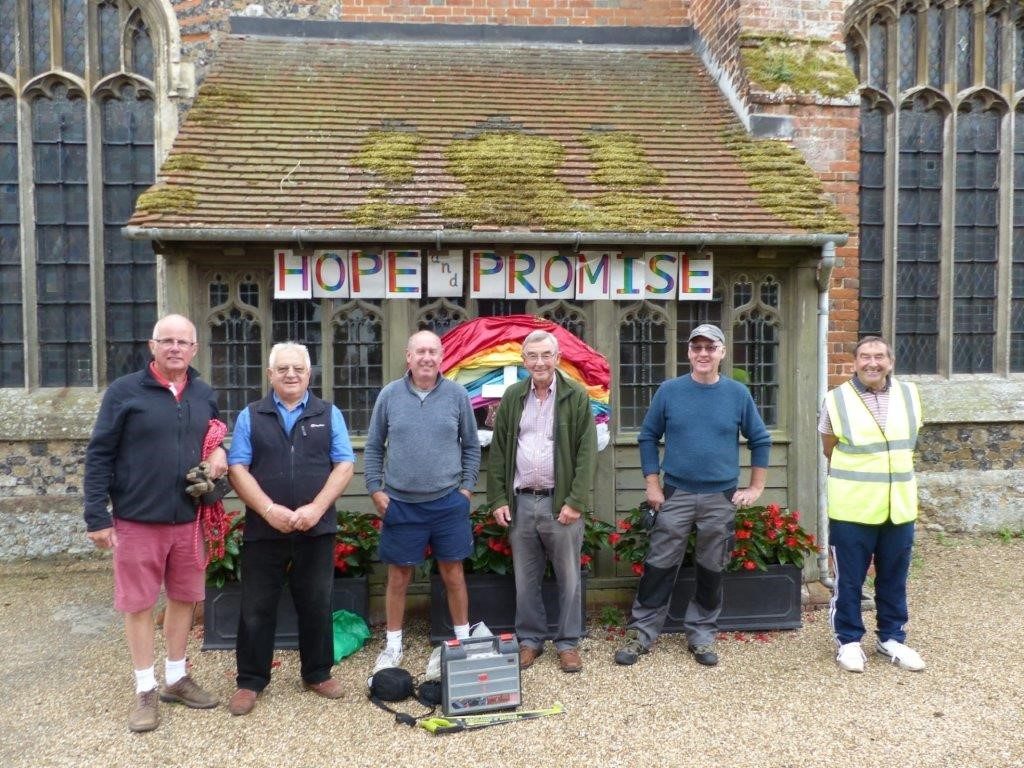 LOCAL SUPPLIERS OFFERING DELIVERIES TO AT RISK RESIDENTS:
ST OSYTH BUTCHER    01255 820292 Order one day in advance. Pay by card over the phone
NISA 01255 820283 Call 12.00 noon to 2pm Pay by card over the phone.
PREMIER 01255 823256 Pay by card over the phone
PRESCRIPTION DELIVERIES Call the Parish Office 01255 821447   9.00 am to 10 pm
POTATOES: Roy Clarke info@royclarkepotatoes.co.uk 01255 823031 Pay by Paypal. Will deliver 75p/kg up to 20kg bags.
OTHER: